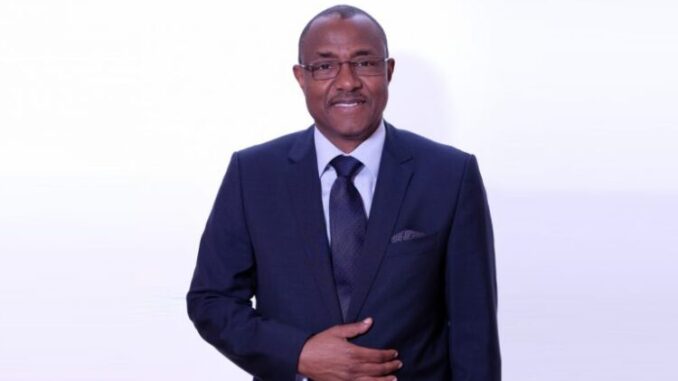 Guinea's new transitional president, Colonel Mamady Doumbouya, who came to power in a September 5 coup, appointed veteran development worker Mohamed Béavogui as transitional Prime minister on Wednesday.
Mr. Béavogui, 68, "a former United Nations under-secretary general, is appointed Prime Minister of the transition, head of government," according to the decree read Wednesday evening on state television, RTG.
Colonel Doumbouya has thus chosen a personality who is far removed from domestic politics and is unlikely to have been involved in the internal quarrels of recent years.
Mr. Béavogui is the son of a diplomat from Macenta, in the southern province of Guinea Forestière, and the nephew on his mother's side of Diallo Telli, the first secretary general of the Organization of African Unity (OAU), who died in 1977 in Camp Boiro, the prison symbol of the repressive regime of the father of Guinean independence, Sékou Touré.
An engineering graduate from Russia and an expert in agricultural development financing and risk management, Mr. Béavogui has held several senior positions in the private sector and in international institutions, including the UN system. Colonel Doumbouya, commander of the Special Forces that overthrew Mr. Conde, is keeping his promise to appoint a civilian Prime Minister.