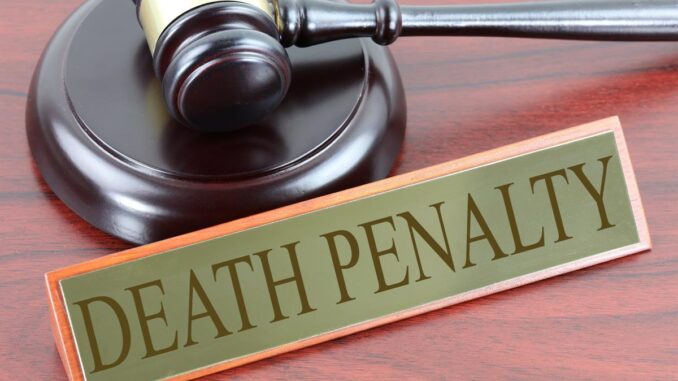 Sierra Leonean President Julius Maada Bio has signed into law the abolition of the death penalty in the small West African country.
The enactment follows the July 23 vote by the National Assembly to abolish the death penalty and replace it with a sentence of life imprisonment or a minimum of 30 years.
The former British colony in West Africa had been criticized by human rights advocates for not formally abolishing the death penalty, even though the last executions were carried out more than 20 years ago and sentences are usually commuted to life imprisonment.
Sierra Leone's 1991 constitution provided for the death penalty for aggravated robbery, murder, treason and mutiny.
Sierra Leone is the latest African country to abolish the death penalty, following Malawi in April and Chad last year.