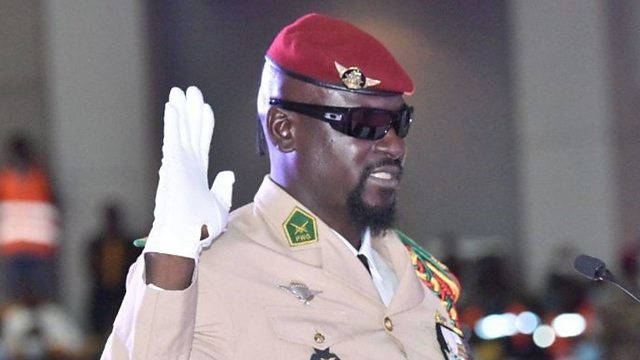 In a series of decrees, the president of the Guinean transition, Colonel Mamadi Doumbouya, has made important reshuffles in the senior military hierarchy. The pillars of the former regime of Alpha Condé were simply retired by the new masters of Conakry.
A total of 42 generals have been affected by this major shake-up in the general staff and the various army corps. General Namory Traoré, the army chief of staff, has been replaced by Colonel Sadiba Koulibaly, until now commander of the commando training center for peacekeeping operations in Kindia, 130 km east of Conakry.
The top commander of the national gendarmerie, General Ibrahima Baldé, was also replaced by Colonel Balla Samoura, commander of the gendarmerie in the special zone of Conakry.
In the other corps, from the army to the navy, the air force and the army inspectorate general, all of the incumbents and their deputies have been automatically retired and replaced by young senior officers who are not well known to the general public.
Former president of the military transition from 2009 to 2010, General Sékouba Konaté is also among the retired generals. These changes in the military come as Guineans eagerly await the appointment of the next government.