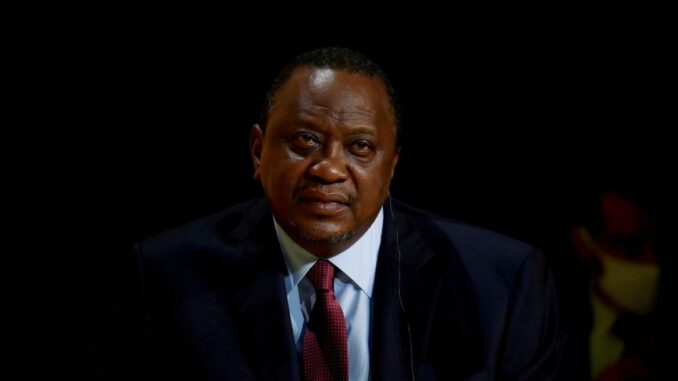 Joe Biden receives Thursday in Washington his Kenyan counterpart, Uhuru Kenyatta, the first African Head of state to be invited to the White House by the Democratic president.
The two leaders will discuss "the strong bilateral relationship" between the two countries, as well as "the need for transparency and accountability in domestic and international financial systems," the White House said before the meeting.
This agenda was made public shortly after the revelations of the "Pandora Papers": this vast investigation by the International Consortium of Investigative Journalists (ICIJ) claims that Mr. Kenyatta — who claims to want to fight corruption — secretly owns with six members of his family a network of eleven offshore companies, one of which has assets valued at 30 million dollars.
Asked about the information and its impact on the meeting, the White House spokeswoman said Wednesday that "the president (Biden) has often spoken out against inequities in the international financial system."
"That doesn't mean we don't meet with people we have differences with," Jen Psaki added.
"We have a number of issues that we have an interest in working on with Kenya (…) and that will be the main focus" of the meeting, she concluded.
The two presidents will also discuss "efforts to defend democracy and human rights, promote peace and security, how to boost economic growth and address climate change," the White House said.