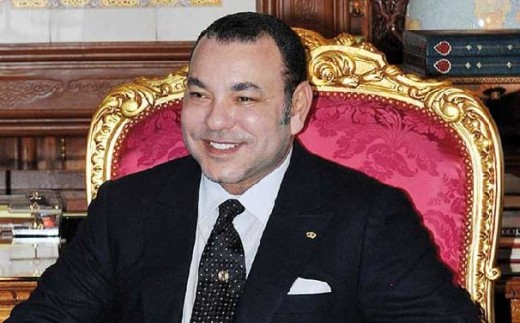 King Mohammed VI of Morocco has sent a message of congratulations to Audrey Azoulay on the occasion of her re-election Director-General of the United Nations Educational, Scientific and Cultural Organization (UNESCO) for a second term.
The King congratulated Audrey Azoulay for the renewed confidence placed on her and wished her success in the accomplishment of her mission.
"This renewed confidence is a tribute to your efforts to consolidate the Organization's vocation to work for peace, solidarity and harmony among peoples and cultures," the Sovereign said in his message.
King Mohammed VI stated further that Morocco, a fervent defender of multilateralism, supports UNESCO's ambitious commitments in favor of the crucial and priority issue of education and stands by its side in its actions related to the preservation of heritage and sustainable development.
Audrey Azoulay was re-elected Tuesday with an overwhelming majority of 155 votes out of the 169 ballots cast.
"I see this result as a sign of regained unity within our organization. Over the last four years, we have been able to restore confidence in UNESCO, and in some respects, this has also been about restoring UNESCO's confidence in itself," she said following her re-election.
During Azoulay's first four-year term, UNESCO has undergone a significant modernization process to improve the efficiency of its actions.
During the COVID-19 pandemic, while hundreds of millions of children and adolescents were deprived of their right to learn, UNESCO set up the Global Education Coalition which made it possible to ensure educational continuity in 112 countries.