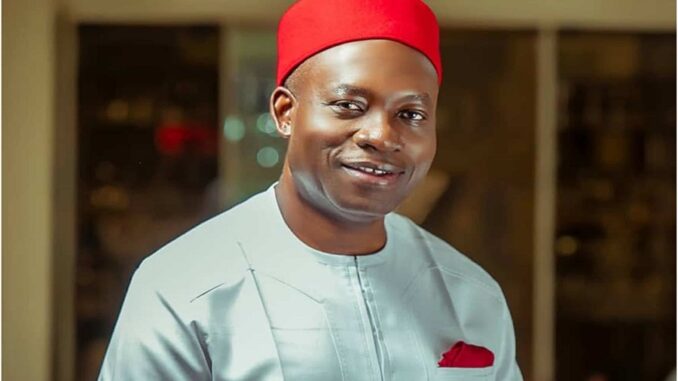 Nigeria's opposition retains the governorship seat in the southeastern state of Anambra following Saturday's election. Charles Soludo, 61, former head of the Central Bank (2004-2009), won 19 of the 21 constituencies determined by the Independent National Electoral Commission.
"This is the will of God and the mandate given by the people!" the winner exclaimed. "Since the people of Anambra sought our leadership 12 years ago, we have remained persistent to reach this moment," he added.
Charles Soludo becomes the sixth governor of the state since Nigeria returned to civilian rule in 1999.
His victory allows the All Progressive Grand Alliance party to continue to lead a state that has been committed to its cause for about a decade. President Muhammadu Buhari's party, the APC, came in third. Its candidate did not come in first place in any constituency. This defeat seems to portend difficulties for the party in the run-up to the 2023 presidential election. Civil society groups that deployed observers on the ground praised the smooth conduct of the election.