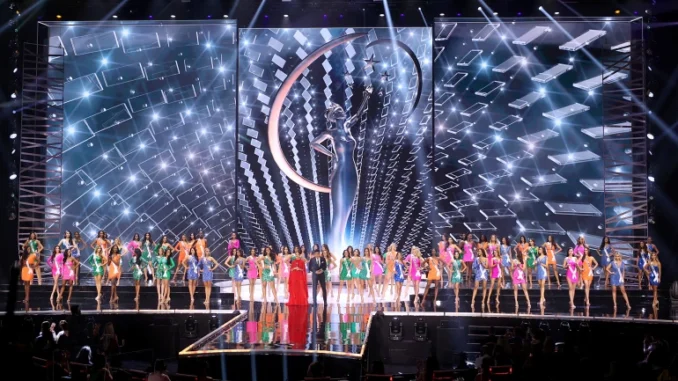 The debate is raging in the country on the participation or not of the Miss South Africa in the Miss Universe contest organized in Israel, while calls to boycott the event, scheduled for December 12 in Eilat, are multiplying, to denounce the Israeli policy in the occupied territories.
The Ministry of Culture is now refusing to support the participation of the South African beauty queen in the Miss Universe competition, in order to denounce the "atrocities committed by Israel against the Palestinians," according to a statement. A decision applauded by the ANC, the ruling party, which criticizes the "violations of human rights" in the occupied territories, and draws a parallel with the apartheid regime.
Lalela Mswane, crowned Miss South Africa last month at the age of 24, has not spoken publicly. But the contest committee believes that it is not a "political event" and supports the young woman in her trip, which is maintained for the moment.
This is not the first time that South African organizations have called for a boycott to defend Palestine. In 2014, for example, the Woolworths retail chain was targeted because of the importation of Israeli products. The government has also supported the Palestinian cause since the end of apartheid.