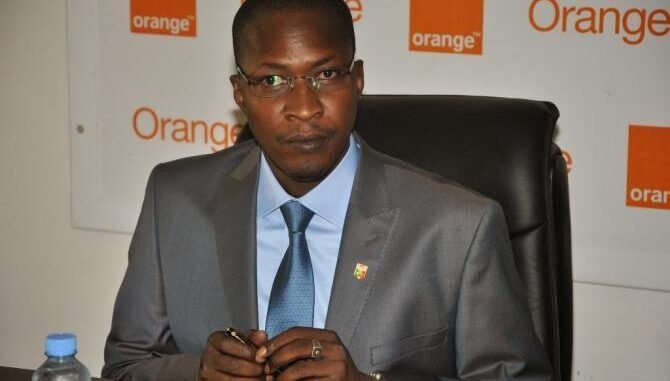 A former minister, the man nicknamed Poulois the current president of the 'Cadre d'échange des partis politiques et regroupements de partis politiques pour une transition réussie'. Housseini Guindo has been in hiding since Thursday, November 11, accusing the transitional authorities of having planned his abduction.
Housseini Amion Guindo returned home on Sunday evening, November 14, discreetly, around 9:00 p.m., after dark. He had been in hiding for four days, having anticipated, according to his explanations, an attempted kidnapping – or rather extrajudicial arrest – which he said was planned by the highest authorities of the Transition.
His political activism and the desire to silence him would, according to the president of the Framework of political parties and groupings of political parties for a successful transition, have motivated this attempt. Neither the presidency nor the Prime Minister's Office has responded to these accusations.
Housseini Amion Guindo finally claims to have evidence of the kidnapping that he says was planned against him. Although he has not communicated anything at this stage, he has promised to reveal it soon and to transmit it to the Justice.