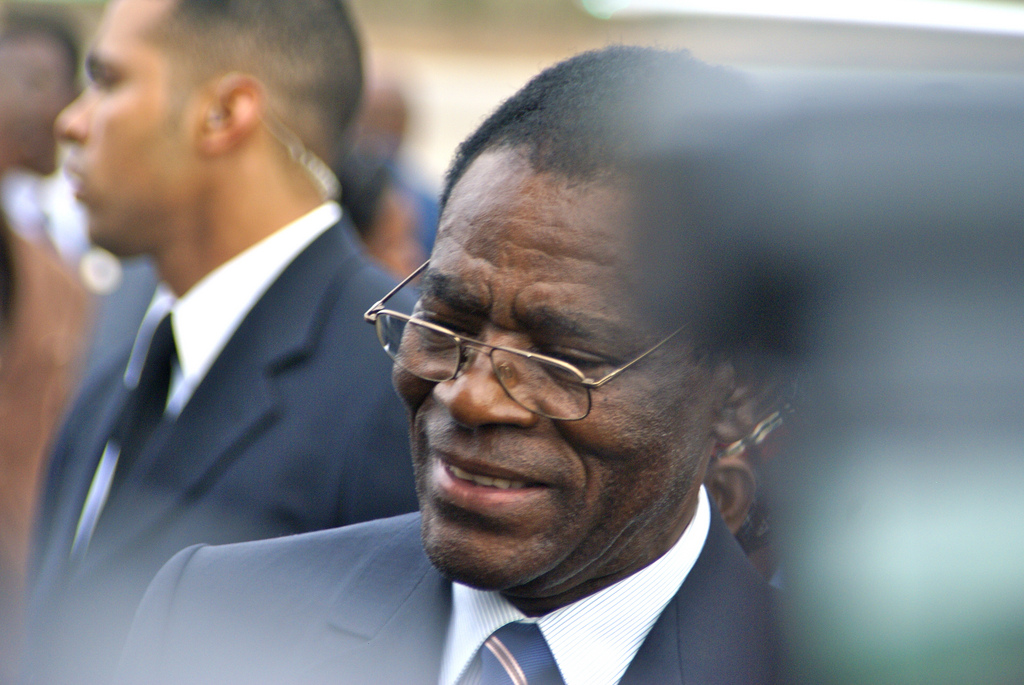 The party in power in Equatorial Guinea created the surprise by not choosing during its Congress its candidate for the presidential elections of 2023, a first in this country led for 42 years with an iron fist by its president Teodoro Obiang Nguema Mbasogo.
The Democratic Party of Equatorial Guinea (PDGE) held its 7th Congress from Monday to Wednesday in Bata, the economic capital. This is usually the occasion for the party to nominate its candidate for a seven-year term at the head of the country.
But to everyone's surprise, in an evening that went on well into the night, no such announcement was made. Mr. Obiang, who came to power in a coup in 1979, has been on the sidelines for several months in favor of his son Teodoro Nguema Obiang Mangue, nicknamed Teodorin, 53. The latter has long been presented as his successor, vice-president of the Republic and vice-president of the PDGE, who has been omnipresent in public recently.
But regime veterans such as Agustin Nze Nfumu, one of the five vice-presidents of the PDGE, had presented the current president as "the right man for the job," suggesting that he would continue in office.
"Better a friend well known than a new friend to know," said Monday the old head of state to his supporters at the opening of Congress, without giving more details.