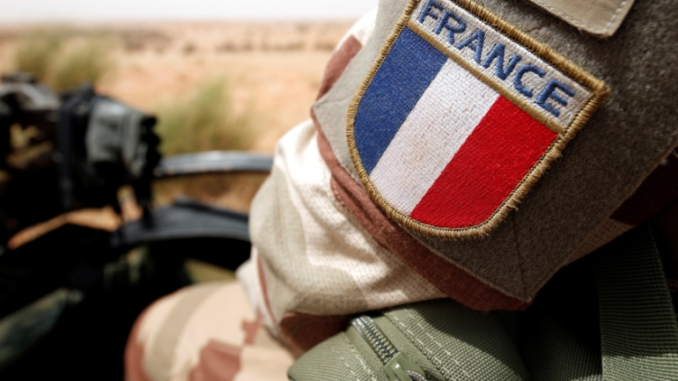 A French military convoy heading to Gao, Mali, already blocked for several days by demonstrations in Burkina Faso, was again the subject of protests on Saturday in Tera, western Niger.
The clashes left "3 dead and 18 injured, 4 of whom were evacuated to Niamey", said the town's mayor, Hama Mamoudou, who was in the capital at the time of the demonstrations against the passage of the French military convoy.
The French headquarters was "not in a position to confirm this toll at this stage" and was trying to clarify these figures with the Nigerien authorities. In addition, "no French soldier was injured", but "two civilian drivers of the convoy were injured by stones and civilian trucks damaged", said its spokesman, Colonel Pascal Ianni.
The convoy stopped Friday evening in Tera, according to the spokesman. On Saturday morning, when they tried to resume their progress towards Niamey, 200 km away, they were stopped by a thousand demonstrators and "a violent group among them tried to seize the trucks", he said.
The convoy was finally able to leave Tera by midday and resume its progress towards Niamey.