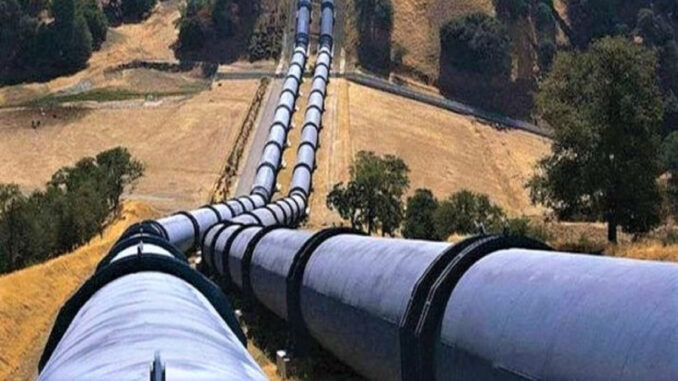 Sound Energy has signed a ten-year deal to supply Morocco's electricity ONEE through the Maghreb-Europe pipeline, the London-listed company said.
Under the new deal, Sound energy will pump an annual 350 million cubic meters of gas through the pipeline which has a 13 billion cubic meter capacity.
Executive Chairman Graham Lyon said the gas sales agreement allows the company to progress with the development of the project and underpins discussions with funding partners.
The deal signals the willingness of the Moroccan government to maintain the pipeline in use after Algeria halted a gas supply deal under which it used to supply Morocco, Spain and Portugal.
The pipeline supplies two Moroccan power plants which are often switched on in case of peak demands.
Morocco is also mulling possibilities of reversing the gas pipeline flow amid prospects of setting up a floating storage and regasification unit in the north.
Gas represents some 10% of Morocco's energy mix and the country plans to increase its share to meet its low carbon targets.