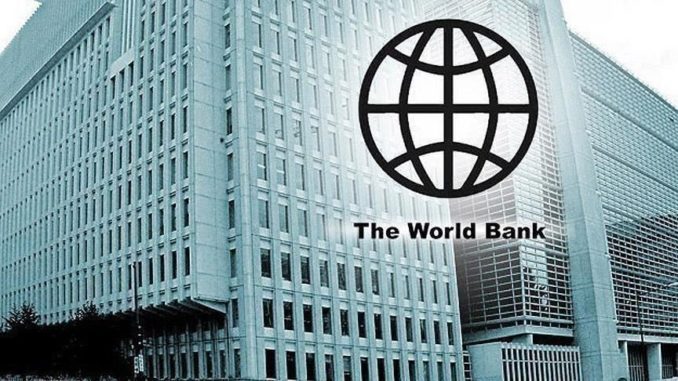 The World Bank approved on Dec 15 a loan of $450 million in support of Morocco's governance efforts notably in terms of public sector modernization.
The financing targets the improvement of the performance and transparency of government operations and service delivery and is in line with Morocco's long-term and wide-ranging reforms to improve the overall performance of the public sector and citizen-state engagement, the World Bank said in a statement.
The program attaches special attention to enhancing the efficiency and transparency of public spending and to resource allocation, it said.
"Addressing inefficient expenditure is a priority for the Government of Morocco. The purpose of the supported reforms under this pillar is to tie budgets to measurable results and to advance the regionalization agenda. It is also to increase access to procurement opportunities for micro to medium-sized enterprises, including through e-procurement and enhanced procurement data transparency, to guarantee better "value for money" of public services," said Klaus Decker, Senior Public Sector Specialist and co-Task Team Leader.
The loan is also geared to help improve tax compliance and cut taxation gaps through simplifying the local taxation framework and to leverage control mechanisms and expanding the tax base.
The program also provides for the digital connection of government administrations to provide users with integrated access to public services as well as by promoting the production and publication of data on an open access principle.