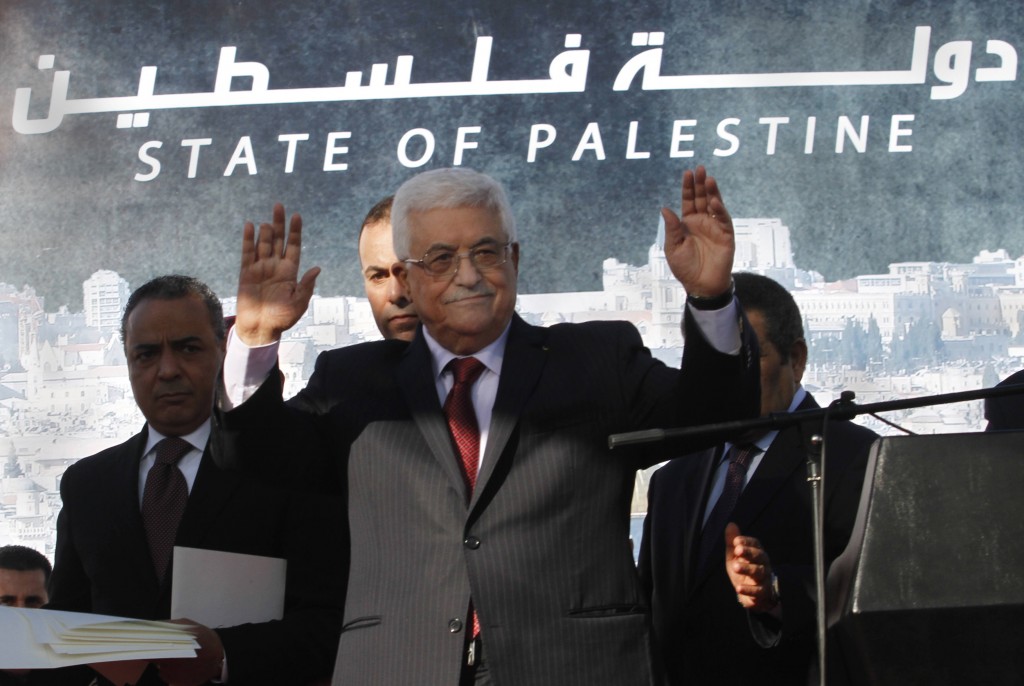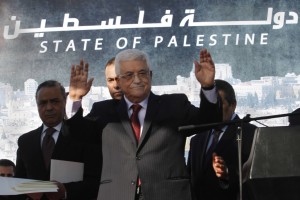 Despite US efforts and with just two months to go before the deadline expires, Israel-Palestine talks which resumed in June after three years of no contacts cease to make progress. US Secretary of State John Kerry, after 10 trips to the region, scaled down his goals for the agreement. An agreement between the two parties is unlikely at the moment.
In recent negotiations, Kerry met with Palestinian President Mahmoud Abbas during which he presented Israel's demands, part of which is to recognize the Jewish character of the Israeli state. This angered the Palestinians as they argue that the condition is being imposed on them which were not the case for Egypt and Jordan when they signed peace treaties with Israel. Abdullah Abdullah, deputy commissioner of international relations for the Fatah movement, questioned Kerry's ideas because he is yet to include Israeli recognition of a Palestinian capital in the area that was Jordanian Jerusalem until Israel took over it. Israel however refuses to accept the 1967 borders as boundaries of a Palestinian state.
A possible end of conflict for the Palestinians means no Israeli soldier in the Palestinian state while for Israel it means recognition of the Jewish state's legitimacy. The Palestinians refused their demand saying that accepting Israel as a Jewish state would harm the status of Israel's Arab minority, which represents around 20% of the population.
US ambassador to Israel, Dan Shapiro voiced his hope for Palestinian recognition of Israel's Jewish character to be part of the framework agreement. "It has always been US policy that Israel is a Jewish state and should remain a Jewish state," he said.
The negotiations between Israel and Palestine are taken place in a secret location to further facilitate an agreement.