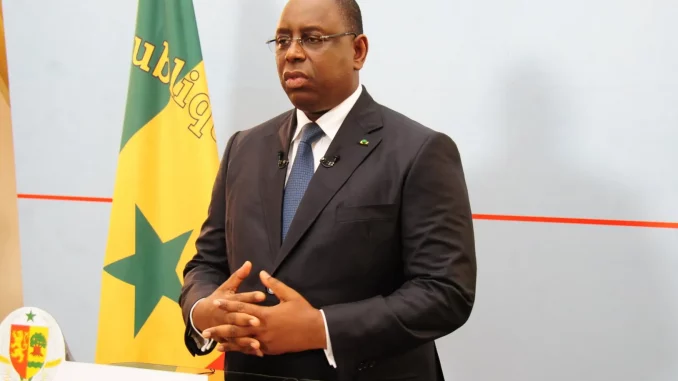 The construction of the future deepwater port of Ndayane, about 70 kilometers south of Dakar, was launched on Monday 3 January. The first phase of the project, implemented by the Emirati operator Dubai Port World, is estimated at more than 840 million dollars. The main objective is to relieve congestion in the port of Dakar.
The first stone barely laid, its promoters are multiplying the superlatives for this "mega project" described as "the largest private investment in Senegal" and which should become "the largest port in West Africa" to accommodate "the largest ships in the maritime space.
Eventually on an area of 1200 hectares, the future port of Ndayane will also be coupled with a special economic zone.
"It will decongest the port of Dakar and its surroundings. It will give a new impetus to the strategic place that our country occupies on the routes of international maritime traffic," said Senegalese President Macky Sall.
The first phase of work is expected to last four years. The project will allow an increase in trade equivalent to 3% of Senegal's GDP by 2035, according to DP World. A "historic" event for Sultan Ahmed Bin Soulayem, CEO of the group. "This new port will bring more economic growth and prosperity," he said.