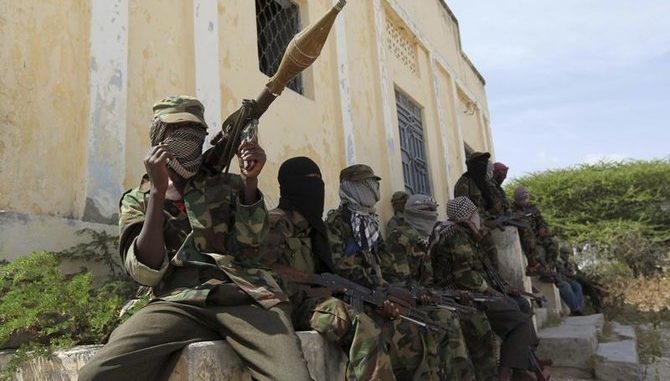 Six people died Monday in Lamu County, a region in eastern Kenya bordering Somalia, in a suspected attack by Shebab rebels, a local official said.
"We had an attack, suspected to be committed by the shebab, in a place called Widhu and we lost six people," said Irungu Macharia, a local government official.
Macharia said one person was shot dead and the other five were burned in house fires.
"Our security forces are chasing them and we are appealing for the support of the residents," he added.
In January 2020, the shebab had warned Kenya "would never be safe," threatening tourists and calling for attacks on U.S. interests.
Since its military intervention in southern Somalia in 2011 to fight the shebab, Kenya has been the target of several deadly attacks, including those on the Westgate shopping mall in Nairobi (September 2013 – 67 dead) and Garissa University (April 2015 – 148 dead).
The Shebab, an al-Qaeda-linked movement, wants to overthrow the internationally-backed federal government of Somalia and controls vast territories in rural areas of Somalia.