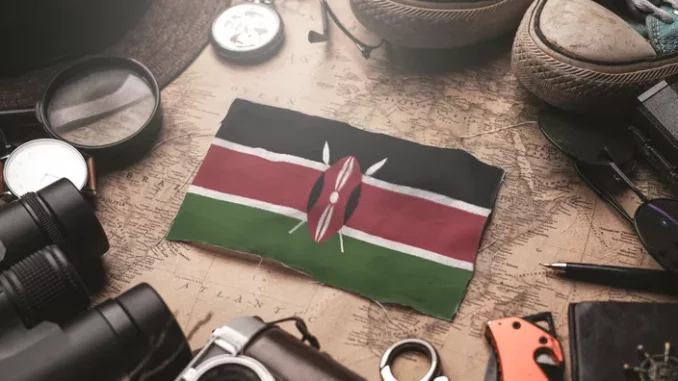 Four people have been arrested in the wake of an attack in which six people died and homes were burned in Lamu County, a coastal region of Kenya bordering Somalia, police said Tuesday.
One man was beheaded and five were shot or burned to death in the attack in this very rural area, about 420 kilometers from the capital Nairobi.
The county of Lamu, where the tourist island of the same name is located, has already been the scene of several attacks and the local authorities first suspected on Monday the Islamist rebels Shebab, without excluding other tracks as a land dispute.
The attack has not been claimed at this time.
"The investigation is progressing well and so far four people are in custody. There will be more arrests," national police spokesman Bruno Shioso said.
"It has been established for the time being that the attack is linked to local conflicts over land," he added, noting that such incidents are not uncommon in the area.
Shioso said police are trying to establish whether another incident that occurred Monday night in a nearby area, about which he gave no details, was related to the attack.
In the first attack, which took place between Sunday night and Monday morning, the attackers beheaded an elderly man, then looted his house, and shot and killed another man whose body was found on the side of a road, police said.
Further on, the bodies of four other men were found burned, with their hands tied, and could not be identified, according to a police report.