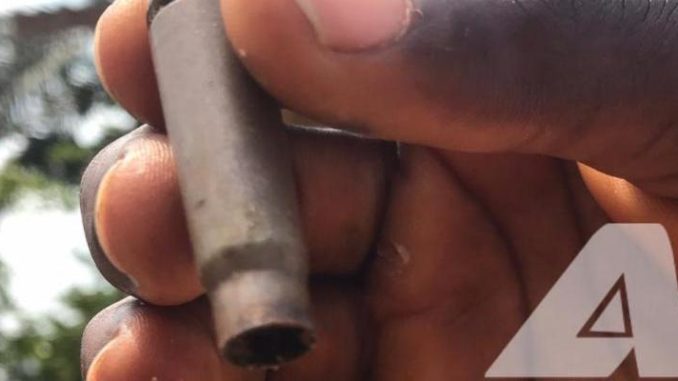 Nearly 400 extrajudicial executions were recorded in the Democratic Republic of Congo in November, more than 10% of them committed by Congolese security forces, with the remainder attributed to armed groups, the UN said in a report released Wednesday.
Throughout the country, "State agents were responsible for 39% of the documented violations, including the extrajudicial executions of at least 40 people (24 men, nine women and seven children)," the UN Joint Human Rights Office (UNJHRO) in the DRC said in its monthly report.
The remaining "61 percent of violations were committed by combatants of armed groups, including the summary executions of at least 345 people (258 men, 61 women, and 26 children)," it added.
In November, the UNJHRO "documented 801 human rights violations and abuses throughout the DRC, a sharp increase of 61% compared to October (498 violations).
The majority of these violations and abuses were recorded in North Kivu province, followed by Ituri, Tanganyika and South Kivu, all four in the east of the country, the UN report said.
The document notes that of all parties to the conflict, individually, "FARDC (Congolese army) soldiers committed the highest number of violations in the affected provinces" in November.