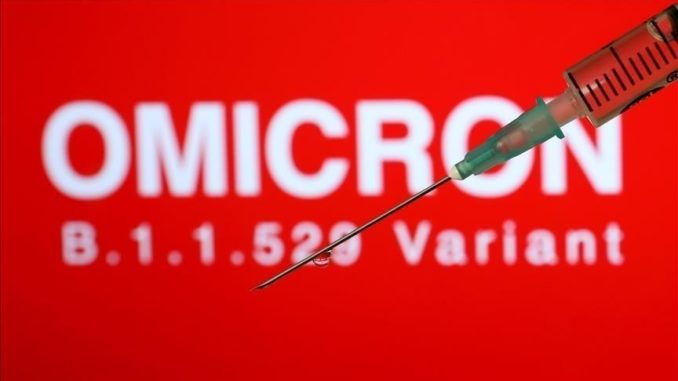 Côte d'Ivoire recorded on Wednesday 78 cases of the Omicron variant of Covid-19, which coincided with a sharp rise in infections over the past two weeks, Ivorian health authorities announced.
The Ministry of Health had never before mentioned the presence of Omicron in Côte d'Ivoire, where most cases were linked to the Delta variant.
While there were very few cases in recent months – a few dozen at most per day – the number of daily cases increased sharply during the holiday season, reaching more than 2,500 infections per day on December 30. As of Wednesday, 1,009 cases had been detected out of a total of 73,786 confirmed cases since the Covid pandemic emerged in early 2020, according to official figures from the Ministry of Health.
The Omicron variant, which appeared in South Africa at the end of November and has been spreading rapidly around the world since then, does not seem to have any impact on the number of deaths in Côte d'Ivoire: two new deaths were recorded on Wednesday, for a total of 723 deaths since March 2020, according to these official figures.
Apart from the respect of barrier gestures and the wearing of masks in closed public places such as banks, administrations, and supermarkets, no restrictive measures are in place in Côte d'Ivoire.
However, due to the increase in cases, the government has decided since the end of December to multiply the number of screening tests, in particular for all travelers arriving from countries affected by the Omicron variant and at the entrance of large gatherings such as concerts.
The Ministry of Health is urging everyone over 18 to get vaccinated against Covid-19, reminding them that vaccination is free. About seven million people have been vaccinated in Côte d'Ivoire, which has a population of about 25 million.