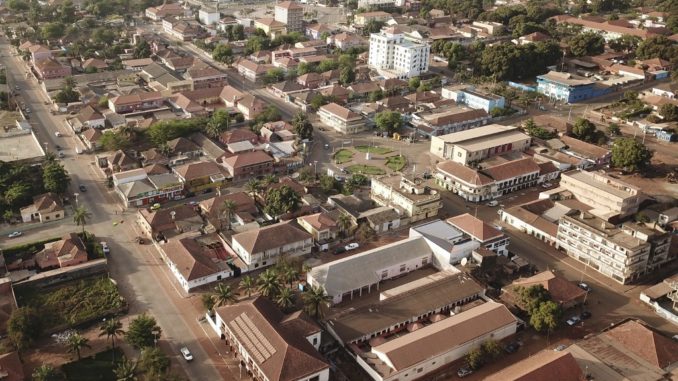 A week after the attack on the government palace, gunfire was heard this Monday morning in Bissau. It seems that a private radio station was targeted.
It was the Capital FM radio station in the Bairro Militar neighborhood, a radio station considered close to the PAIGC opposition that was targeted. According to witnesses interviewed by RFI, two vehicles of men wearing military fatigues arrived in the vicinity of the radio station in the morning. Shots were fired.
Three people were injured and equipment was destroyed, but the toll is yet to be confirmed, according to Moustafa Keita, a radio administrator. Members of the radio station have expressed their incomprehension following this attack, knowing that this is not the first time Capital FM has been targeted.
The police have intervened on the scene and the building is inaccessible while local residents are gathered in front of the radio.
These incidents come less than a week after the attack on the government palace. Following the coup attempt denounced by the president, the authorities denounced an act committed by individuals linked to drug trafficking and mercenaries, "rebels from Casamance," according to the government spokesman.
These new incidents come after a very calm last few days in Bissau, at least on the surface.