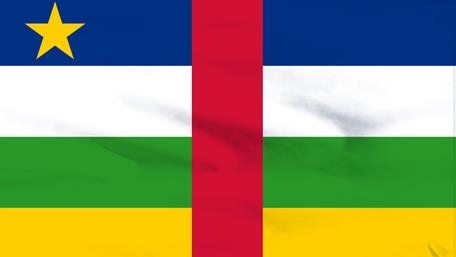 Central African Prime Minister Henri-Marie Dondra "has been dismissed" and replaced by Economy Minister Felix Moloua, the spokesman of the Presidency of the Republic, Albert Yaloké Mokpeme, announced Monday.
"I have resigned as Prime Minister, a new one has just been appointed," Dondra said, eight months after being appointed head of government by President Faustin Archange Touadéra in this country at war since 2013.
The online news site Africa Intelligence had assured Friday that Mr. Dondra had "submitted his resignation" to the head of state who was then in Addis Ababa at the African Union (AU) summit, but neither Mr. Dondra, nor the presidency, had wished to confirm or deny.