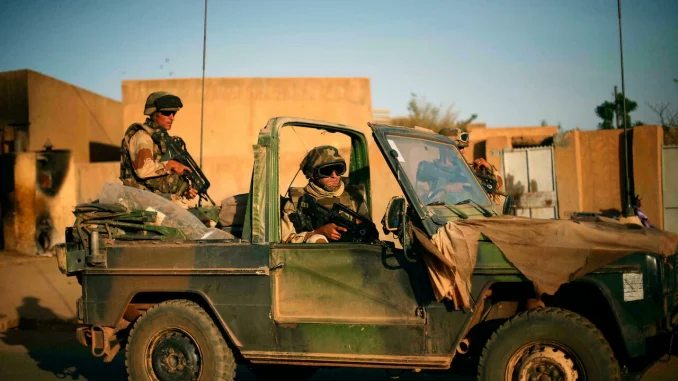 Some thirty jihadists were killed in early February in the Malian Liptako by European Special Forces of the Takuba group and the Malian armed forces they are accompanying in combat, the French general staff announced on Tuesday 8 February.
"This is the first time that a Malian unit involved with Takuba has achieved such an operational result," the headquarters said, adding that the operation, which took place from 1 to 6 February in the so-called "three borders" area on the borders of Mali, Burkina Faso and Niger, resulted in the seizure of "numerous items of equipment and components for the manufacture of improvised explosive devices".
This announcement comes at a time when the future of Task Force Takuba, which was created in 2020 at the initiative of Paris and in which a dozen European countries are participating, is under threat.
Faced with a Malian junta that has just expelled its ambassador and demanded the departure of a Danish contingent recently deployed in the country, Paris has given itself until mid-February to decide with its European partners on the future of their military presence in this country, where France has been fighting since 2013 at the cost of 53 soldiers killed
This reflection could well lead to the departure from Mali of French troops and Takuba's Special Forces, which on Tuesday were the target of virulent criticism from Malian Prime Minister Choguel Kokalla Maïga, who accused the group of "dividing Mali.