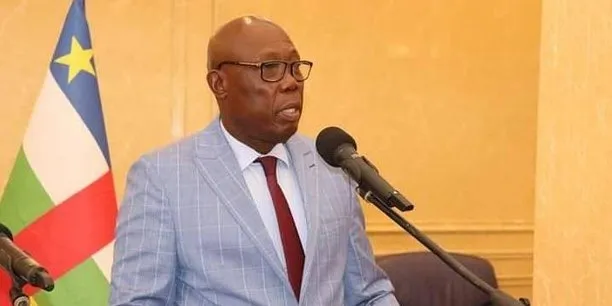 Prime Minister Felix Moloua, who took office on Wednesday, February 9, has named his government. While a reconstitution was expected, Felix Moloua has reappointed all the ministers of the outgoing government.
Félix Moloua is very familiar with donors, who are reassured by his technocrat profile, and he should have no difficulty in obtaining the expected disbursements in the face of economic challenges.
As for the political tensions within the ruling party, this founding member of the MCU is not a direct competitor to the caciques: he is described rather as a "discreet executor".
So there is little upheaval to be expected with this new government, which will continue with exactly the same team, at least until the results of the Republican dialogue, according to one observer. This dialogue, which is supposed to put an end to the crisis and was promised long ago by the head of state, has still not begun.
The head of government also holds the position of Minister of State for Planning and the Economy.