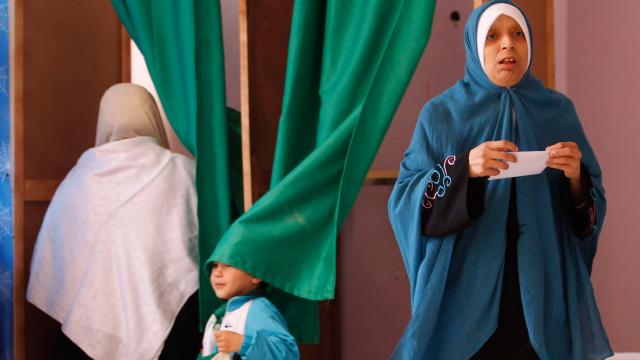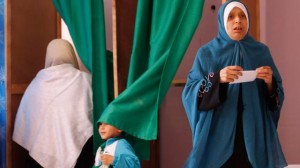 Following Bouteflika's decision to run for a fourth term in office as president in the upcoming elections, some opposition parties have decided to call it game over by boycotting it. They suppose that it has already been won in advance through fraudulent means wherein those who prefer to contest for the post have highlighted the importance of having a democratic free, fair and transparent election.
Bouteflika's health condition to rule the country if he wins the elections has been of great concern. Since his admission in a hospital in July, President Bouteflika rarely appeared in public and only spoke for less than a minute to announce that he has submitted his file as a presidential candidate.
Among those who decided to withdraw from the elections are Former Prime Minister Ahmed Benbitour and Retired General Mohand Tahar Yalsa. They discredited the elections calling it a "piracy with legal backing" according to Benbitour while Yalsa seemed to sure that the Bouteflika will be elected through rigging.
Another former Prime Minister, Ali Benfils, believes it is time to end to "dirty maneuvers that aim to steal the people's vote." He called on Algerians to end their will of "being directed" by people towards "another direction." He criticized the parties which have decided to withdraw the elections. He claimed that political parties that have decided not to play any active role in the politics are driven by their "attitudes of scorn and arrogance" and said that he understands those who have decided to boycott it.
10 candidates are expected to stand for the elections. Reports are claiming that almost 100 other candidates withdrew their files. The constitutional court will review the files of the aspiring presidents and present the final list on the 23rd March.