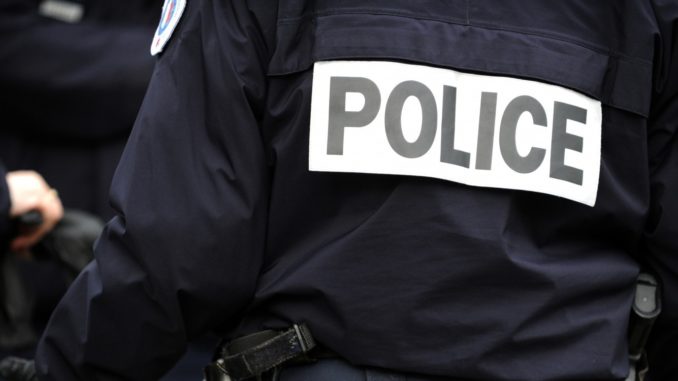 Moroccan police have participated in a major international operation against drug trafficking, carried out simultaneously in Brazil and three European countries, and supported by U.S. Drug Enforcement Agency (DEA) and Europol.
Code-named "Brutium", the operation was carried out to execute 19 arrest warrants issued by two courts in Rio de Janeiro. It also aimed at dismantling a drug trafficking network operating in Central America, Brazil and Europe.
According to the authorities, the smugglers have shipped in total $ 48 million worth of drugs during the past 15 months. Their modus operandi consists of smuggling into Brazil small quantities of cocaine in cars and trucks to avoid seizure of their illegal substance by the Customs and Police.
The international drug trafficking network has set an alliance with two Brazilian criminal factions. According to the Brazilian Federal Police, the traffickers send cocaine from Peru and Bolivia to European countries. The Cartel is active across Central America.
Another anti-drugs operation dubbed "Turf" was launched simultaneously in Brazil, Paraguay, Spain, and the UAE to arrest 20 wanted dealers and carry out 30 search & seizure warrants in sites of a drug cartel which gets cocaine from producing countries (Bolivia and Colombia) before shipping it in containers to European countries via the ports of Barcelona and Valencia.
For these operations, 200 agents of the Brazilian federal police were mobilized, resulting in the arrest of at least 25 people including four Spanish nationals in Spain wherein 400 kg of cocaine were seized.