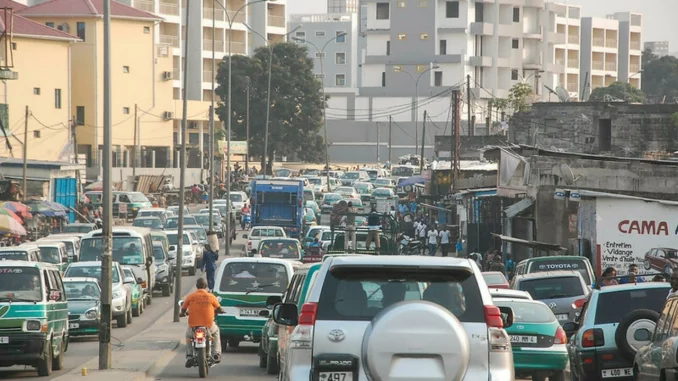 The government of Congo announced on Monday the lifting of the curfew, in force in the country's two main cities, as well as the reopening of river and land borders, after noting a "notable" regression of the Covid-19 pandemic.
"The curfew has been completely lifted in Brazzaville and Pointe-Noire. This measure takes effect immediately," said the Coordination of the management of the epidemic in a statement read to the press by Thierry Moungalla, government spokesman.
The same Coordination orders the reopening of the land and river borders of the Republic of Congo. For the past two years, crossing the Congo River (between Brazzaville and Kinshasa) has been subject to special authorization.
Nightclubs and other closed and recreational spaces will also be able to reopen, although "owners and managers of these establishments (must) require their clients to present proof of vaccination," the Coordination said.
The total resumption of sports and mass activities, followed by the abolition of the compulsory tests previously carried out when entering Congolese territory (at airports), are also among the measures announced.
In Congo-Brazzaville, the proportion of people fully vaccinated against Covid-19 is 11.70%, according to the government.