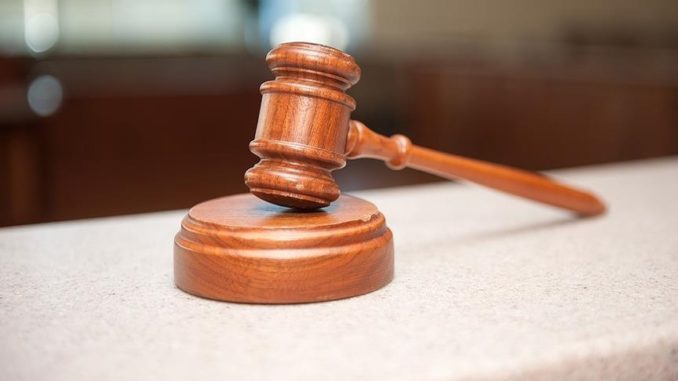 The public prosecutor's office called Wednesday for five years in prison against the current mayor of Dakar, Barthélémy Dias, on appeal for the death of a man shot dead in 2011 in a context of political violence.
The appeal trial of Barthélémy Dias, which has been postponed several times in recent years, was highly anticipated because of its political implications. Dias, a fierce opponent of the government, took up the prominent post of mayor of the capital on February 17 on behalf of a national coalition led by Ousmane Sonko, a declared contender for the 2024 presidential election.
"I am being prosecuted for political reasons, not for judicial reasons," Mr. Dias repeated on the stand.
A five-year sentence would seriously compromise his political career. It would raise fears of a violent reaction from his supporters.
Before him, two other opponents of President Macky Sall, the former mayor of Dakar Khalifa Sall (no relation) and the former minister Karim Wade, son of former president, have seen their careers interrupted by legal troubles in recent years. Ousmane Sonko, meanwhile, has been under investigation for alleged rape since 2021. All cry conspiracy hatched by the power. The government defends itself from any instrumentalization of justice.
Mr. Dias, 47, tried with a dozen others at the time, had been sentenced in 2017 to two years in prison, including six months firm, for "fatal blow" delivered in 2011 to Ndiaga Diouf, a wrestler described by the opposition as a nervous member of the regime.