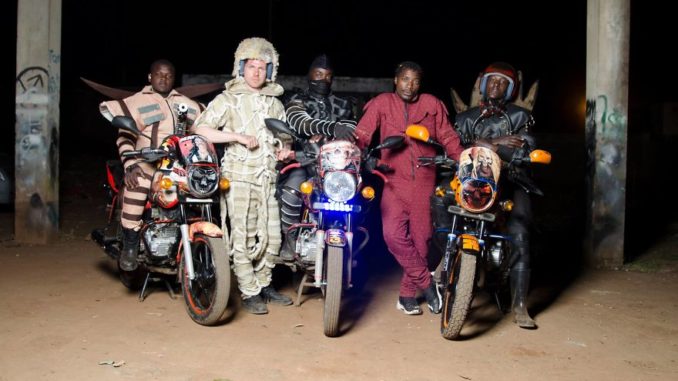 Kenyan President Uhuru Kenyatta ordered on Tuesday the most severe crackdown and a census of motorcycle cabs across the country, after the scandal caused by the video of a young woman assaulted by several of them.
In the video, which has gone viral on social networks, a young woman is seen screaming at the wheel of her open car, as she is assaulted and partially stripped by motorcycle cab drivers, apparently after a traffic accident.
On Tuesday morning, police announced that they had conducted an operation against motorcycle cabs in Nairobi, resulting in more than 200 arrests.
"I have asked the police to use the tools of the law to punish these perpetrators," Uhuru Kenyatta said in a speech on International Women's Rights Day. "There should never be a repeat of what we have seen, it is a scourge on the entire Kenyan society," he said.
He asked motorcycle cabs, known as boda-boda, to re-register with the transport authorities or face sanctions.
"I have instructed and ordered the utmost severity against boda-boda operators, starting here in Nairobi and throughout the country," he said.
This activity "is not a license to undress and take away the dignity of our women," he said. "We will register you all, again," he added.
About 150 Kenyan women and activists marched in Nairobi Tuesday morning to protest the incident. They marched towards the police headquarters, holding up signs saying "Listen to my cry" and demanding an end to violence against women.