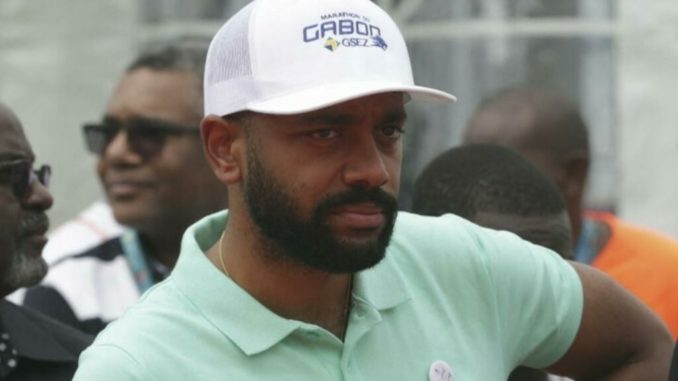 Noureddin Bongo Valentin, son of the presidential couple, is back in the news. Sacked last September from his prestigious post of general coordinator of presidential affairs, Noureddin Bongo Valentin had made himself discreet. A discretion that will end since he was appointed Wednesday, to a strategic position of the ruling party, the PDG led by his father. An appointment that comes one year before the next presidential election.
Noureddin Bongo Valentin is no longer at the top of the State, but at the top of the PDG, the Gabonese Democratic Party which celebrates, this Saturday, its 54th anniversary but also its 54 years in power.
Noureddin Bongo Valentin has been promoted to strategic advisor to the party president, Ali Bongo Ondimba, who is none other than his father.
The young thirty-year-old arrives at the party with all his lieutenants who worked with him during the 19 months spent at the presidency of the Republic as Coordinator of Presidential Affairs. A position that made him one of the most influential personalities in power.
At the time, the opposition denounced a plan for dynastic succession at the top of the state.