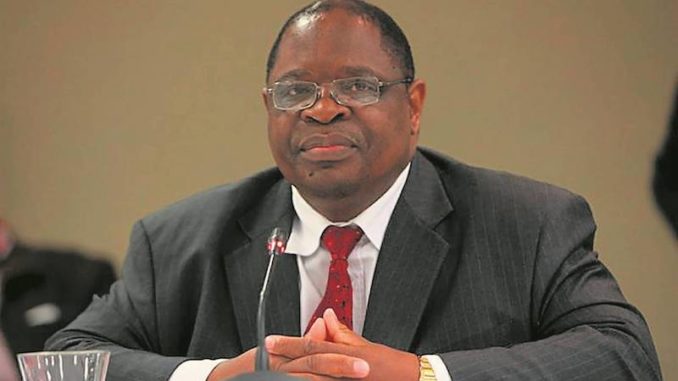 Raymond Zondo, who headed South Africa's commission of inquiry into state corruption under President Jacob Zuma (2009-2018), was appointed Thursday to head the country's Constitutional Court.
Zondo, already deputy president of the court, the country's highest court, was promoted by Zuma's successor, head of state Cyril Ramaphosa, after lengthy televised hearings in February of the four candidates for the post.
"The Chief Justice of the Constitutional Court is an advocate for the rights of all South Africans and bears responsibility for ensuring equal access to justice," President Ramaphosa said in a statement announcing the appointment of Justice Zondo.
"I am fully confident that Justice Zondo will discharge this responsibility with honor," he added.
Zondo will take office on April 1, when the commission he chairs will prepare its fourth and final report.
The Constitutional Court has never deviated from its uncompromising position that Zuma must comply with the Commission of Inquiry's orders. When the former head of state refused to testify in July 2021, the Constitutional Court ordered him jailed for 15 months for contempt.
Zuma was released on medical grounds in September after only two months in detention.
The Constitutional Court is expected to consider other cases involving Zuma, as the three reports already released by the commission of inquiry chaired by Zondo have laid the legal groundwork for the prosecution.