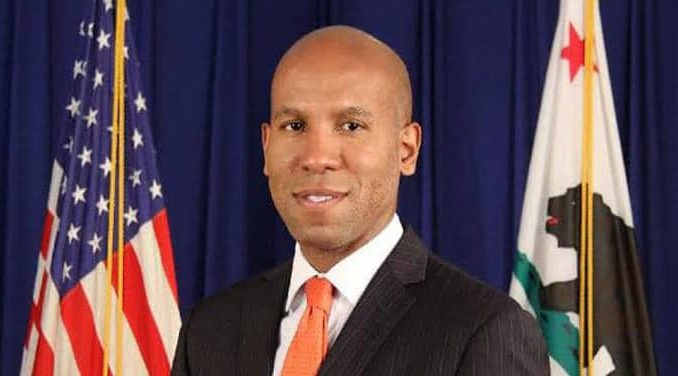 The U.S. Treasury Department Undersecretary for Terrorism and Intelligence said his country is monitoring the financial movements of the Islamic State organization in the Democratic Republic of Congo in an effort to "effectively disrupt" them.
Brian E. Nelson visited Kinshasa from March 16-18, during which the fight against corruption, money laundering and terrorist financing were among the issues discussed, the statement said.
"Regarding the link between corruption and terrorist financing," the statement added, "the United States is monitoring the ability of Daech (EI) to raise, retain, and transfer funds into and out of the DRC and the region."
"We want to work closely with the DRC government to combat Daech-DRC and make the DRC a hostile environment for Daech. This effort includes effectively tracking and disrupting their finances," the text added.
The Ugandan-born group Allied Democratic Forces (ADF) is portrayed by the jihadist organization Islamic State, or Daech, as its Central African branch (ISCAP). Since March 2021, the United States has placed the ADF on its list of "terrorist groups" affiliated with the IED.
Members of this group are accused of numerous massacres in eastern Congo, particularly in the Beni region of North Kivu (east), where they have been established since the 1990s, and in Ituri (northeast). They are also accused of being responsible for recent jihadist attacks on Ugandan soil.