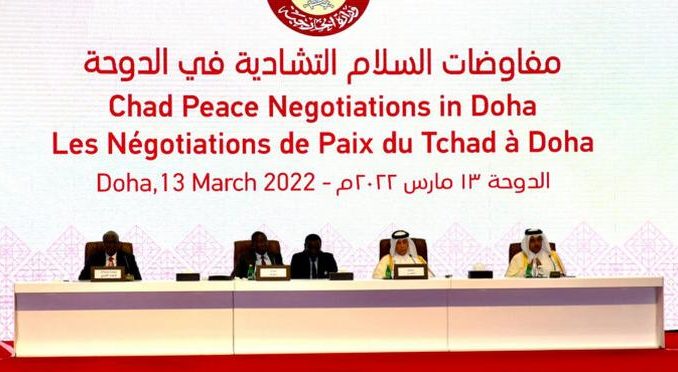 After more than a week of negotiations and alliances, followed by sudden reversals, the 52 political and military movements invited to Doha finally formed three groups for the pre-dialogue between the Chadian transitional government and the political and military movements. This will allow Qatar to get to the heart of the matter by holding separate discussions with the various rebel groups.
There is the Rome group, made up of 20 movements, including several that are well established: the Fact, the UFR, the CCMSR and the UFDD. They have set up a group of 14 delegates who will negotiate on their behalf.
The Doha group has 22 politico-military and allied groups, including groups from Sudan and Ndjamena. It has submitted a list of 16 delegates. Finally, there is the Qatar group, which has a dozen movements with 8 delegates.