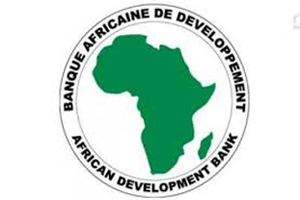 The President of the African Development Bank (AfDB) Group, Akinwumi A. Adesina, announced, Thursday in Johannesburg, 2.8 billion dollars support to South Africa over the next five years.
Speaking at the opening of the 4th South Africa Investment Conference, Mr. Adesina also pledged $400 million from the AfDB to the southern African country over the next three years, particularly to support the ailing public electricity company "Eskom", in its transition to renewable energies.
In this regard, he recalled that the Bank was working with international partners, in particular the G7 countries, to establish a just energy transition facility that will help South Africa raise at least $27 billion.
"We will do this without South Africa going into debt," assured Adesina, noting the commitment of the G7 countries to raise $8.5 billion for the country's energy transition.
In pledging to mobilize $2.8 billion for South Africa over the next five years, the AfDB Group President explained that "this financing will support public and private sector investments in priority areas such as agriculture, renewable energies, transport, youth employment and health, among others".