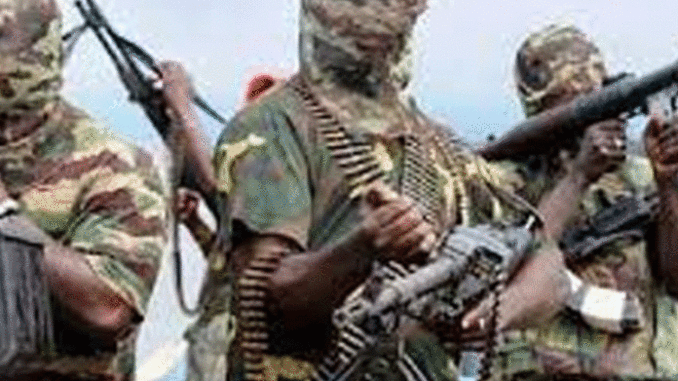 Fifteen soldiers were killed and nearly 20 others were wounded in an attack by gunmen on a military base in Nigeria's northwestern state of Kaduna, media and military sources said.
An army officer at the military base in Birnin Gwari locality, Kaduna, said in a press statement that men on motorcycles used grenades and other heavy weapons in the attack that lasted for more than two hours on Monday night.
He added that the attackers killed 11 soldiers and wounded 19 others who were transferred to three hospitals in Kaduna. Four soldiers later succumbed to their injuries.
Central and northwestern Nigeria have for years been the scene of criminal gangs, known locally as "bandits," who attack villages, steal livestock, kidnap and kill residents. In response to the increase in attacks, the Nigerian government has declared these criminal groups "terrorists.