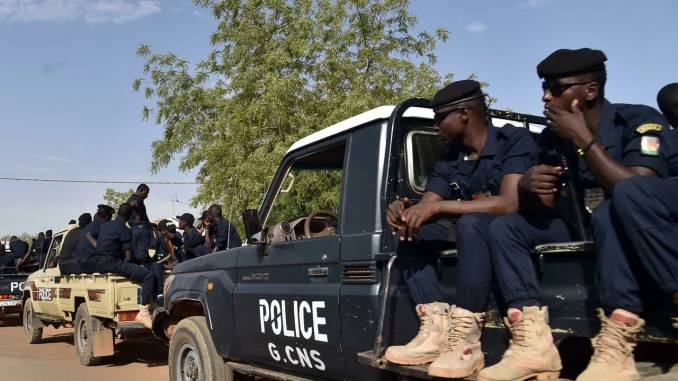 Niger's former Interior Minister (2010-2011), Ousmane Cissé, was jailed on Friday for his alleged involvement in two coup attempts, including the one in March 2021, a Nigerien official and a prison source said on Monday.
"Ousmane Cissé, the former Minister of the Interior, has been placed under a detention order in the prison of Birni N'Gaouré (south of Niger) for his involvement in two coup attempts foiled in March 2021 and recently in March 2022," said a Nigerien official, without further details. A prison source confirmed that the former minister "has been incarcerated in a prison in Birni N'Gaouré," about 100 km south of the capital.
Mr. Cissé was summoned Friday to the gendarmerie and then heard for several hours by a judge who placed him under a detention order, the official said. It is not known what charges have been brought against him or what role he may have played in the two aborted putsches.
On March 31, 2021, the Nigerien government announced the arrest of several people after an attempted coup, two days before the swearing in of the current president Mohamed Bazoum. The alleged "mastermind" of the coup attempt, Sani Gourouza, an air force captain, was arrested in April 2021 in neighboring Benin and handed over to Nigerien authorities.
The arrest of Ousmane Cissé "is also linked to a last foiled coup in March 2022, when President Bazoum was in Turkey," the Nigerien official added. The authorities have not publicly communicated about this second failed coup.
Ousmane Cissé, 60, is a police officer who served as Interior Minister from 2010-2011 in the transitional government set up by General Salou Djibo, head of the military junta that overthrew former President Mamadou Tandja in February 2010.
Mr. Cissé had been appointed advisor to President Issoufou and had held important positions including director general of the national police and director general of external security. He served as ambassador for Chad and the Central African Republic from 2016 until last February.