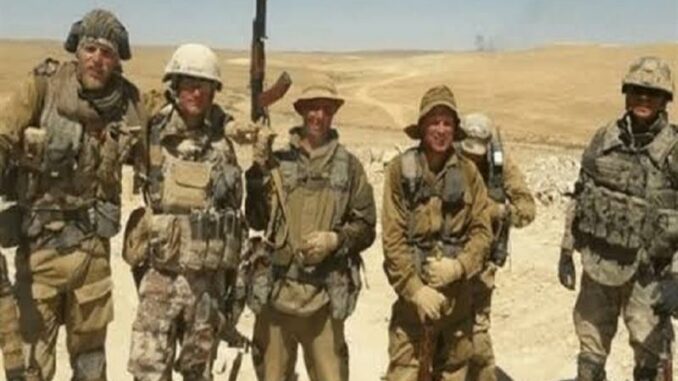 A Russian national operating with Malian soldiers was killed by an explosion in central Mali, a region plagued by jihadist groups, sources said Wednesday.
This is the first confirmed death of a Russian in the framework of military operations in Mali since the junta in power in Bamako has called massively on what it presents as "instructors" from Russia while the West (France and the United States in particular) denounce the presence in the country of "mercenaries" of the private Russian militia Wagner, which the Malian colonels firmly deny.
According to a security source, a detachment made up of Malian soldiers and "Russian instructors" was attacked with an improvised explosive device near the town of Hombori on Tuesday morning. The explosion left "one dead", a "Russian instructor", who died after being airlifted to Sevaré, some 260 km to the southeast, the same source added.
"We confirm that a Russian soldier died on Tuesday of injuries sustained in Sevaré. He was in his thirties. The vehicle that was carrying him and Malian soldiers jumped on a mine," said a hospital source in the town.
"We have learned of the death of a Wagner agent who was fighting alongside the Malian army yesterday in the region of Mopti," the capital of the area, said an elected Malian official from the center of the country, speaking on condition of anonymity for security reasons: "The car that was carrying them jumped on a mine.