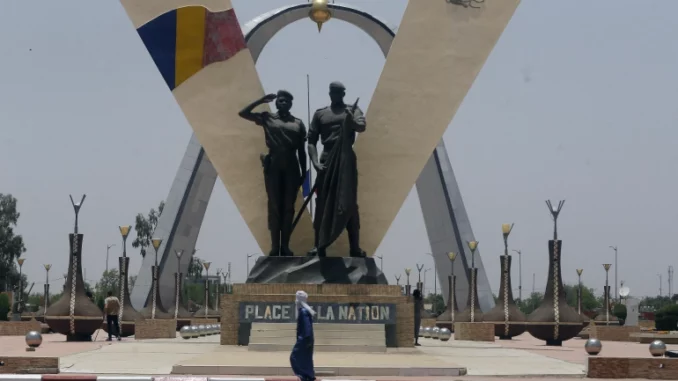 The military junta in power for more than a year in Chad postponed on Sunday to a "later" unspecified date a reconciliation dialogue initially scheduled for May 10 before elections, while preliminary negotiations with the rebels drag on in Qatar.
N'Djamena "agreed" to the postponement of the forum, which should lead to a handover of power to civilians, at the request of Qatar, which is mediating a "pre-dialogue" that has been stalled for a month and a half in Doha between the junta and the numerous rebel groups.
The Chadian Foreign Ministry did not give a new timetable and spoke of an "agreement by the highest authorities of the transition to postpone the inclusive national dialogue to a later date to be decided after consultations with the relevant institutions and political actors."
On April 20, 2021, the army announced that President Idriss Déby Itno, who had ruled Chad with an iron fist for more than 30 years, had been killed on the front lines against rebels.
On the same day, his son Mahamat Idriss Déby Itno, a young 37-year-old general, was proclaimed "transitional president" by the army at the head of a junta of 15 generals.
This Transitional Military Council (TMC) immediately dissolved parliament, dismissed the government and abrogated the constitution. But it promised "free and democratic elections" after an 18-month transition, organized after an inclusive National Dialogue (DNI) with the political and armed opposition.