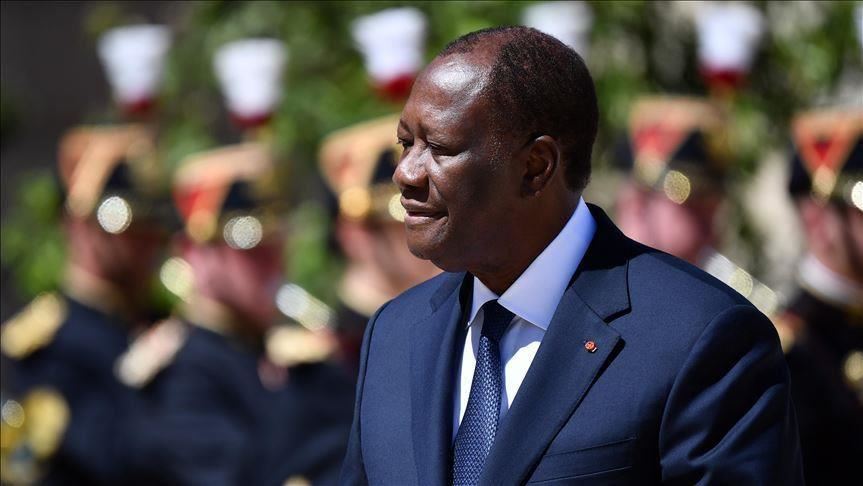 The objective of the COP15 which opens this Monday, May 9 in the Ivorian capital is to find ways to fight against the advancing desert, deforestation, depletion of arable land or soil pollution. The conference starts with a summit of Heads of State directly concerned with the phenomenon.
Less well known than its "big sister" on climate, this 15th Conference of the Parties (COP) of the United Nations Convention to Combat Desertification (UNCCD), addresses issues just as crucial. It is being held at a time when, according to the UN, 41% of the world's land is degraded. And the pace is increasing: every year, 12 million hectares of land are lost, an area equivalent to that of Benin or Belgium.
Nine African heads of state, including Niger's President Mohamed Bazoum, his Congolese counterpart Félix Tshisekedi and Togo's Faure Gnassingbé, are expected in Abidjan around Ivorian President Alassane Ouattara. French President Emmanuel Macron and European Commission President Ursula von der Leyen will participate in the discussions via video conference.
For ten days, negotiators from 196 countries will try to agree on common objectives to fight against land degradation in the next ten years. The theme of this event is "Land, Life, Heritage: From a precarious world to a prosperous future" is "a call to action to ensure that the earth, which is our source of life on this planet, continues to benefit present and future generations," the UNCCD said in a statement.