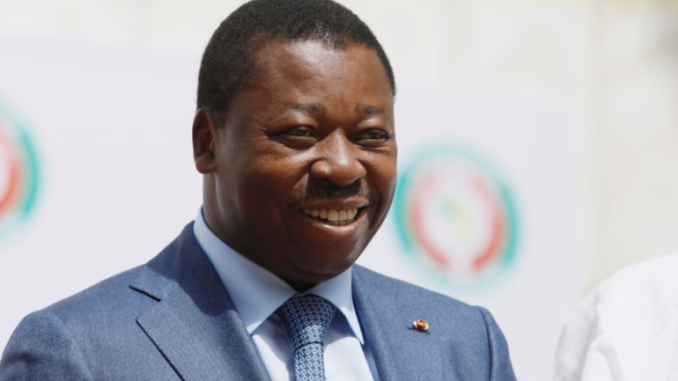 Togo's President Faure Gnassingbe has agreed to mediate the political crisis in Mali at a time when the military junta is under pressure to restore civilian rule.
Malian Foreign Minister Abdoulaye Diop and his Togolese counterpart announced Wednesday evening to the press from Lomé that Gnassingbe had accepted the task.
"We have, on behalf of the president of the transition, asked President Faure Gnassingbe (…) to facilitate dialogue with regional actors and more broadly dialogue with the entire international community to find a compromise that could allow us to emerge from the crisis," said Diop, who was visiting Lomé.
According to him, the situation in which Mali finds itself, "requires that we show political genius. The Togolese Foreign Minister confirmed that this proposal has been accepted.
Diop said that because of the security situation and the need for reform, Mali needed 24 months to restore constitutional order. The poor country of 21 million people has been in the grip of serious unrest since a military coup in August 2020.
The junta that came to power promised to restore civilian rule after the putsch but is under sanctions from the West African regional organization ECOWAS for ignoring an earlier commitment to hold elections in February this year.