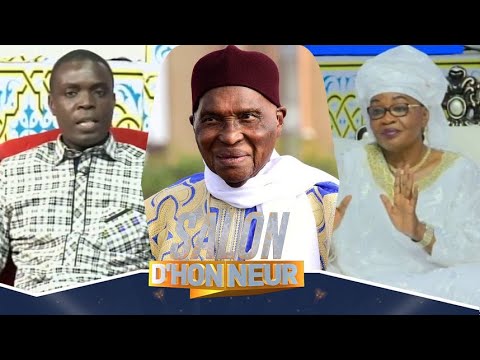 In Senegal, the two most significant opposition coalitions have reached an agreement for the July 31 legislative elections where they will present joint lists in each department.
After several weeks of discussions, the Wallu Senegal coalition of former president Abdoulaye Wade and the Yewwi Askan Wi coalition have agreed to form alliances at the department level.
The idea is simple: each coalition strengthens the other in a department where it is in a strong position. Concretely, at the local level, the list will be led by the candidate who won the last local elections or who would be best placed to win.
"This avoids competition in the same constituency," explains Pape Sarr of the Wallu Senegal coalition. "This strategy aims to counter the presidential coalition, Benno Bokk Yakaar, in rural areas.
At the national level, for the proportional ballot, each coalition presents its own list. The two opposition coalitions hope to win as many deputies as possible in an attempt to impose a cohabitation.
In another decision, the deputy and mayor of Ziguinchor, Ousmane Sonko, has been named head of the Yewwi Askan Wi coalition list. The head of the coalition Wallu Senegal has not yet been revealed. For her part, the former Prime Minister Aminata Touré will lead the list of the presidential coalition Benno Bokk Yakaar.