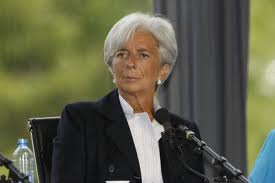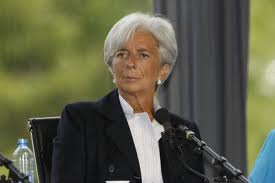 Bahrain's financial and economic authorities will be happy with the reports forwarded by the International Monetary Fund (IMF) and Moody's rating agency after being considered to be in "good health." The country's banking system was classified in the negatives until the beginning of the week when it gained stable status.
Banks in Bahrain were experiencing consolidation but have become more reliable. The Central bank has been encouraging smaller lenders to fuse together after being affected by the crisis local real estate crises and the political turmoil which marred Bahrain in 2011. Protests are still ongoing but have been barely effective to influence the political scene.
The IMF applauded the performance of the banks and rated it as sector in "good health." The market however remains to lack a key source of industry data after the central bank halted its monthly statistical bulletin publication by the end of last year. "The capitalization of the banking system is high on average, around 18% for retail banks and above 22% for wholesale banks," IMF added.
The Islamic Banking system is also doing well as it continues to overcome high non-performing loans although capital buffers remain adequate. In the Central Bank's last report published in September 2013, Islamic banks foreign assets dropped by almost 25% from August.
IMF's views will serve as a morale booster to the Bahraini officials especially after Moody's decision to lift the country's ratings from negative to stable. The stability could increase the interest of investors. Forecasts made the rating agency suppose that banks will maintain broad stability and have developed enough to absorb losses under the agency's scenario and stress-testing analyses.
IMF will release an official report in May but its comments already signal a positive evaluation for Bahrain.