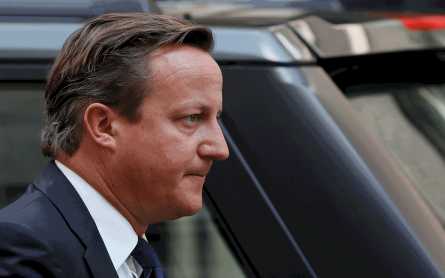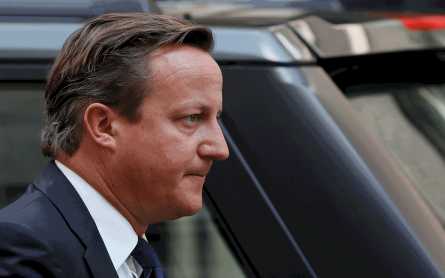 The Muslim Brotherhood will be scrutinized by the British intelligence agencies after suspicions that their activities are being planned in London and executed in Egypt. There are beliefs that the group is involved in "violent extremism" after being labeled as a terrorist organization by Egypt.  A statement from the British Prime Minister's office underlined the need to understand the "philosophy and values" of the Brotherhood.
The Muslim Brotherhood has not publicly reacted to the move but its spokesman was quoted by The Times saying that it was a "religious obligation for any Muslim Brotherhood member" to abide by the laws cooperate with investigators. The investigations according to a spokesman of the Downing Street will serve as an update to understand the organization's "philosophy and values" after having "risen in prominence in recent years."
The Brotherhood was founded in Egypt in 1928 and despite years of repression it remains the largest Islamic movement in the Middle East, having particularly returned to prominence during the Arab Spring. The British think that it's "absolutely right and prudent" to clarify "what the Brotherhood stands for, how they intend to achieve their aims and what that means for Britain."
The Egyptian Foreign Ministry is happy with the move and urged the British to treat the matter "with the necessary seriousness and attention." Egypt has accused the brotherhood of being behind several targeted bombings.
The investigations will be carried out by the M15 and M16 and it will led by Ambassador John Jenkins, British ambassador to Saudi Arabia. The letter has already banned activities of the organization. The consequences of the investigation remain unclear. Sanctions have not been ruled out depending on findings while others believe it will further radicalize the organization.