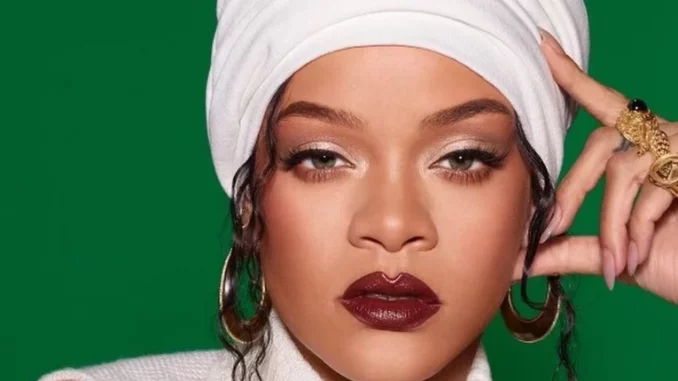 The successful Barbadian pop star and entrepreneur launches her cosmetics line Fenty Beauty on the continent at the end of May. The commercial offensive shows the boom of this market marked the plethora of brands already present on the spot.
Five years after its launch and an already effective presence in almost the entire globe, Fenty Beauty, the cosmetics brand promoted by Rihanna, will officially deploy on the African continent with Fenty Skin, its pair dedicated to the skin.
The Barbados-born artist personally gave the information via Twitter on Tuesday, May 10, 2022. "I've been waiting for this moment! Fenty Beauty and Fenty Skin are finally landing in Africa. Botswana, Ghana, Kenya, Namibia, Nigeria, South Africa, Zambia, Zimbabwe … We are coming and this is just the beginning," she told her 105 million followers, taking the date for May 27, 2022.
In anticipation of the launch, the hundred or so influencers in charge of promoting Fenty products in the countries indicated met two days later via videoconference. The goal: to allow this handpicked group to discuss the best way to act as ambassadors for the brand with a particularly enthusiastic audience.
A feeling reinforced by the need of women – but not only – to have access to quality cosmetic and beauty products on the continent, as Aminata Thior, journalist and founder of Setalmaa, the first media dedicated to beauty in sub-Saharan Africa, whose annual report since 2020, makes an exhaustive inventory of the sector, was able to observe on the field.