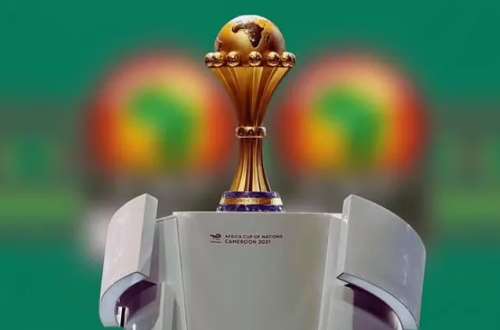 Kenya and Zimbabwe, whose federations have been suspended by FIFA because of government interference, will not play in the next African Cup of Nations (AfCON) to be held next year in Côte d'Ivoire, the Confederation of African Football (CAF) has announced.
"Kenya and Zimbabwe have not yet met the criteria required by FIFA as a prerequisite for the lifting of their suspension," said CAF in a statement, estimating that "the two teams, Kenya and Zimbabwe, will be considered losers and eliminated from the continental competition.
Consequently, the two groups of qualifications in which they were placed "will be composed only of three teams and the order of the matches will be maintained in accordance with the calendar", said CAF.
Both federations were suspended on February 24 "with immediate effect for undue influence by a third party" by FIFA, whose president Gianni Infantino cited "government interference in the activities of the soccer federation".
The Kenyan government has placed the federation under supervision following accusations of embezzlement against its president Nick Mwendwa. In Zimbabwe, the federation's directors were also sacked for financial irregularities by a government sports body.
The 2023 Africa Cup of Nations qualifiers will kick off on June 1, 2022.