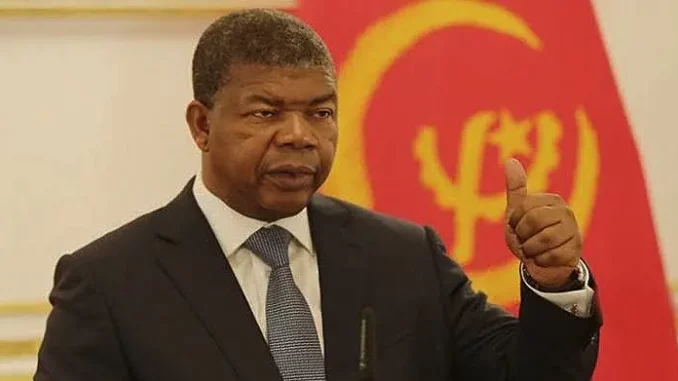 The next presidential election in Angola, which will oppose the outgoing Head of State Joao Lourenço to the leader of a unified opposition to beat him, has been set for August 24, the presidency announced in a statement.
"The President of the Republic is calling general elections for the election of the President of the Republic and members of the National Assembly and sets the date for August 24, 2022," it said.
Opposition leader and candidate Adalberto Costa Jr. told reporters this week he had doubts about the election.
"The Angolan government has already demonstrated that it does not have the will to organize a transparent act," said the president of the National Union for the Total Independence of Angola (Unita).
Mr. Lourenço succeeded in 2017 to Jose Eduardo dos Santos, absolute master of the country for 38 years, accused of having largely misappropriated national resources by favoring his family and his relatives.
Angola, with a population of 33 million, is rich in oil but a large part of its population lives below the poverty line.
Since coming to power, Mr. Lourenço, a former defense minister of Mr. dos Santos, has launched a campaign to recover the billions allegedly embezzled during the reign of his predecessor, whose relatives accuse him of a "witch hunt.