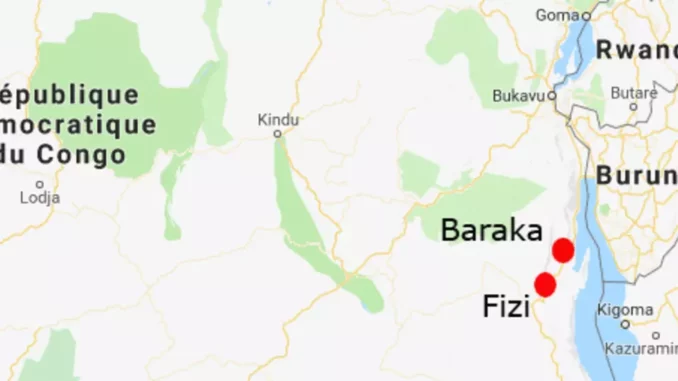 Five Chinese workers at a gold mine in South Kivu, eastern Democratic Republic of Congo (DRC), who were kidnapped at the end of November were released on Monday, local authorities said on Thursday.
"They are free since Aimé Kawaya Mutipula, administrator of Fizi territory.
"They are in good health, we did what we could at our level, we had been negotiating with the kidnappers since their abduction," said Kakozi Kyakubuta, president of the "new civil society" of Baraka, a town located 24 km from the site of the kidnapping, without giving further details on the conditions of their release.
The five men, working for Beyond Mining, a company that operates a gold mine in partnership with a local cooperative, were abducted by armed men in Mukera, Fizi territory, on the night of November 20-21. One policeman was killed and another injured.
According to Mr. Kyakubuta, they were kidnapped "for not respecting the commitments made to the inhabitants who had ceded their land for gold mining. According to him, it was a question of rehabilitating a road and "compensating at least 80 families".