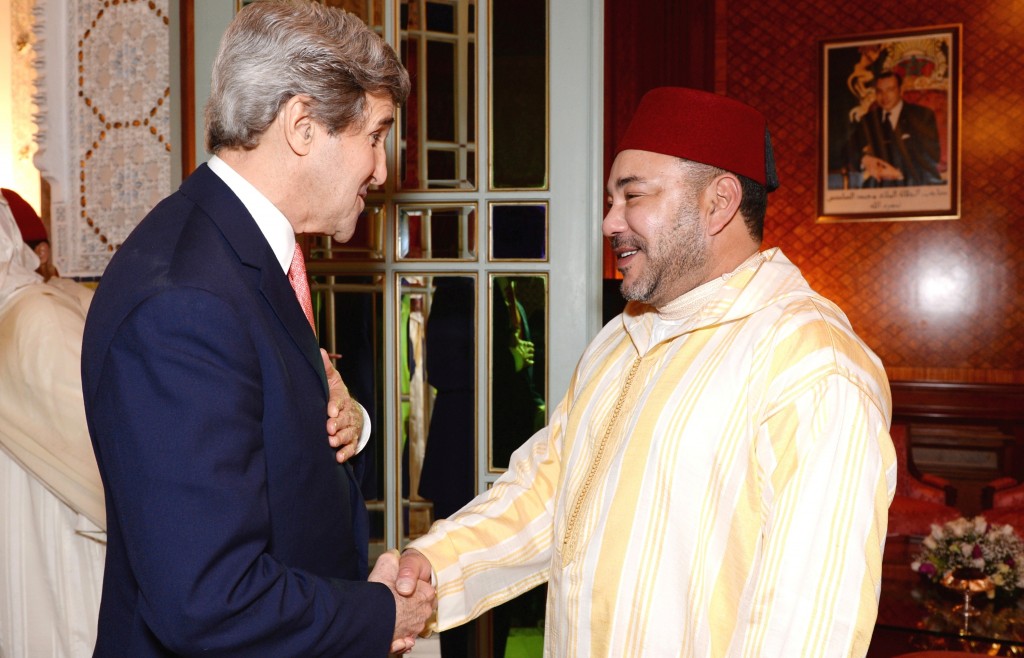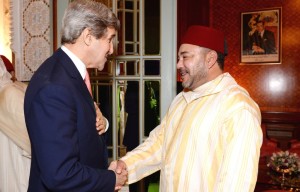 The United States has commended Morocco's incredible potential for growth and its growing role as a vital gateway to Africa, underlining that the North African country is already among the top African nations investing in African countries.
This came in the remarks made by Secretary of State John Kerry at the opening of the plenary of the second session of the U.S.-Morocco Strategic Dialogue, held last Friday (April 4) in Rabat.
Morocco's incredible potential for growth and its growing role in Africa make it even more vital for the United States to boost its relationship with Morocco which is increasingly attracting investors from around the world, and which is one of fewer than 20 countries in the world, and the only country in Africa where the United States has a free trade agreement, Kerry said.
"Morocco is clearly a country that is open for business and open to the world. And this has never been clearer than in recent months during King Mohammed VI's recent outreach to the region," he said, underlining that the United States is deeply committed to the incredibly vibrant and extraordinary capacity that Morocco has and is already exhibiting, is already engaged in.
Referring to King Mohammed VI's latest four-nation Africa trip earlier this year, during which more than 80 agreements were signed to advance economic development, food security, trade, and religious cooperation to limit the spread of Islamic extremism in the region, Kerry said "Morocco is driving both greater security and greater prosperity in the region, in the Maghreb."
The King's African tour took him to Mali, Cote d'Ivoire, Guinea, and Gabon.
The U.S. Secretary of State who hailed Morocco's leadership to promote social development and economic prosperity within Africa reaffirmed his country's desire to work jointly with the Kingdom to ensure stability and human development in the continent through a comprehensive and coordinated approach including food security, access to energy, and trade promotion.
"So whether in Morocco's support for Mali's new government or its continued efforts to counter violent extremism, in its robust economic outreach in the region and commitment to fostering religious tolerance, Morocco is playing an essential leadership role and we come here today to show our understanding of and respect for that role," Kerry said.
He also said that that the U.S. administration expects Morocco to actively participate in the United States -Africa Leaders Summit, which will take place next August in Washington.
The joint statement released at the end of the session also insisted on the shared commitment of Morocco and the United States in favor of stability and security in Africa, pointing out that Morocco's military commitments continue to be a mark of strength and a stabilizing force in the region, and that the evolving threats in the Maghreb make it clear that this kind of commitment is really more vital than it's ever been.