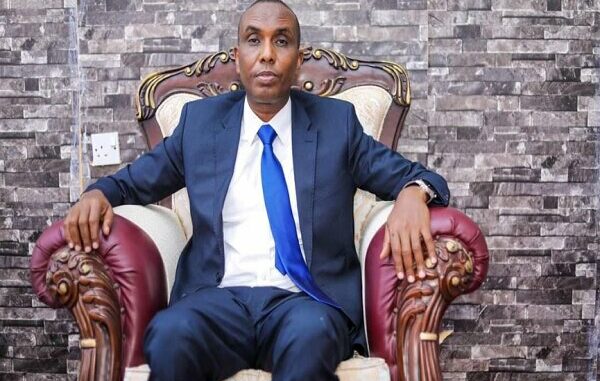 In Somalia, the new President elected a month ago finally appointed his Prime minister on Wednesday. Hamza Abdi Barre is the 21st head of government of the country. This MP, from the Ogaden clan as required by the Constitution, replaces Mohammed Hussein Roble, who has managed current affairs since the election of the head of state on May 15 and had previously supervised the electoral process.
His appointment was eagerly awaited and, for several days, it was announced every morning as imminent. It is now a fact, during a press briefing convened Wednesday evening at Villa Somalia, President Hassan Sheikh Mohamoud appointed Hamza Abdi Barre as Prime Minister of the federal government. Standing next to him, the Head of State set the scope of his mandate: drought, security, reconciliation and foreign relations.
Before being elected as a member of the Federal Parliament last December, the 48-year-old management graduate had never held a political office. Originally from Kismayo, he was for a long time the head of the Independent Electoral Commission in Jubaland, a strategic southern state bordering Kenya, to which he is said to be close.
But he was especially close to the new president Hassan Sheikh Mohamoud in recent years and a member of his political party, says a Somali journalist. For the latter, it is therefore a prudent choice on the part of the head of state, "who prefers to have a loyalist by his side than a potential rival", he says, since it is "the rivalry with his young prime minister that caused the fall" of the outgoing president Mohamed Farmajo.