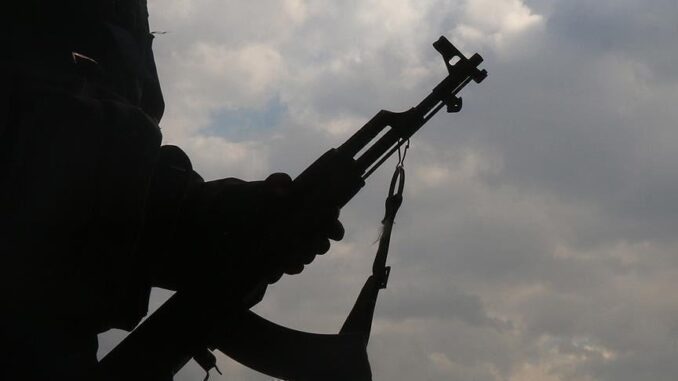 The Togolese army repelled a new attack in the far northwest of Togo on the border with Burkina Faso on Wednesday night, a senior military official said.
In recent months, two "terrorist" attacks have hit the far north of the country, according to the government. The army has been deployed there for several years to deal with the threat of violence from jihadist groups in neighbouring Burkina.
The new attack by armed men occurred in the locality of Goulingoushi and did not result in any deaths or injuries "on the Togo side", a senior military official said, without giving further details.
"It was one of our ambushes that allowed us to surprise them outside the post of Goulingoushi, in the far north-west," he added, confirming a report by local media.
The assailants "have retreated and the Burkinabe army is on their heels. The sweeps are continuing on our side," he said.
On Monday, the authorities declared a security "state of emergency" in the Savanes region, in the far north of the country.
In early May, eight Togolese soldiers were killed and 13 wounded in the first official deadly jihadist attack in Togo. Some 15 attackers were killed by the Togolese military, the government said.