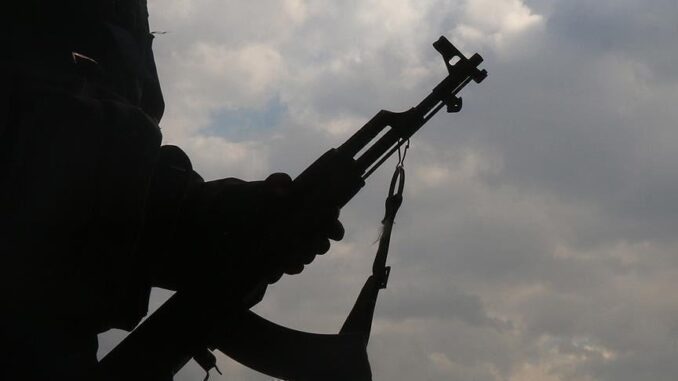 The police said the attackers were "armed thugs suspected of being remnants of the FNL", the National Liberation Front.
Two people were killed and six wounded when gunmen suspected of belonging to a rebel group opened fire on a bus in southern Rwanda, police said on Saturday.
The attack took place in the afternoon in Nyamagabe district, near the border with Burundi, police said, adding that the "armed thugs were suspected to be remnants of the FNL", the National Liberation Front accused of carrying out deadly attacks in Rwanda in 2018 and 2019
"The assailants killed the bus driver and a passenger, and also injured six other passengers," police said.
After a trial in 2021 that Belgium considered neither "fair" nor "equitable", the Rwandan justice system sentenced the opponent Paul Rusesabagina to 25 years in prison for "founding and belonging" to the National Liberation Front. The sentence was confirmed on appeal in April.
A staunch opponent of Paul Kagame for more than 20 years, Paul Rusesabagina was made famous by the film "Hotel Rwanda" released in 2004. This feature film tells how this moderate Hutu who ran the Hotel Mille Collines in Kigali saved more than 1,000 people during the 1994 genocide, during which 800,000 people were killed, according to the UN, mainly from the Tutsi minority.
Mr Rusesabagina had been living in exile in the United States and Belgium since 1996, before being arrested in Kigali in August 2020 in murky circumstances as he got off a plane he thought was bound for Burundi. His relatives denounced "a kidnapping".