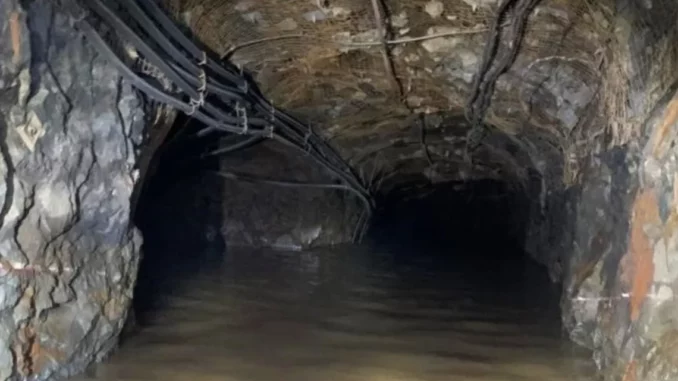 The last lifeless body of one of the eight miners trapped underground since 16 April in a zinc mine in Burkina Faso was found on Monday, after more than two months of searching, the Burkina Faso government announced.
"The continuation of search operations in the underground zinc mine of Perkoa has made it possible to find the last body," said a government statement, adding that the mine's activities are still suspended.
Seven bodies had already been found in the mine's underground galleries, the first four on 24 May, then two on 28 May and another on 8 June.
The eight miners – six Burkinabe, one Zambian and one Tanzanian – were trapped on 16 April at the bottom of the mine west of Ouagadougou, operated by the Canadian company Trevali Mining, after heavy rains flooded the underground galleries where they were working 700 metres below ground.
Since their disappearance, no contact had been made with them, but rescuers had long hoped that they had taken shelter in a "refuge chamber" 580 metres below the surface, where survival kits containing water, food and medicine are usually stored.
Rescuers discovered the chamber empty on 17 May, making hopes of finding the miners alive almost nil.
On 1 May, the government announced the opening of an enquiry to "establish all responsibilities" and took "precautionary measures" to prevent the mine's managers from leaving Burkina Faso.